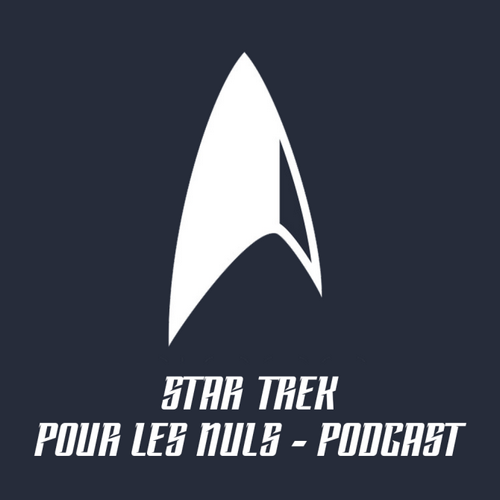 On n'aura jamais vu autant de monde pour une émission comics !
Cette semaine Rémi, Pauline et Thierry sont accompagnés de deux invités spéciaux Cyril et Steve !
Vous pouvez retrouver Cyril sur sa chaine YouTube Star Trek Historia et Steve sur le podcast Comixity qui parle de comics, musique, catch, rock etc
Les geekeries :
-Steve : les meuporgs, notament The Elder Scrolls Online (jeux vidéo)
-Thierry : Gintama (manga animé)
-Cyril : DC comics : le livestream de la Comic Con du Brésil (convention); Crisis on Infinite Earth (série tv); Qlimax 2019 (show musical)
-Pauline : La Reine des Neiges 2 (ciné); Mickey Parade Géant de Novembre (bd); Sword of the Valiant (film nanard)
-Rémi : Les Monstres de Universal Pictures (film)
Durant cette émission vous pouvez entendre les thèmes du jeux The Elder Scroll Online, de l'ouverture de la série Gintama et un extrait de l'ouverture du Qlimax 2019.
Également le début de la bande annonce du film Sword of the Valiant !
L'émission commence réellement à partir de 00:26:40 avec le résumé de Q Conflict après quoi nous comparons nos avis relativement mitigés !
Retrouvez nous sur Discord : https://discord.gg/3xNYGeR en live un lundi soir sur deux !
Toutes les émissions sont disponibles ici : https://p1p2r.podbean.com/
P1P2R : https://www.facebook.com/P1P2R et sur Twitter : @P1P2R1
STPNL : https://www.facebook.com/nulstrek et sur Twitter : @STPourLesNuls et sur Instagram : @star_trek_pln
ECRIVEZ-NOUS ! startrekpourlesnuls@gmail.com