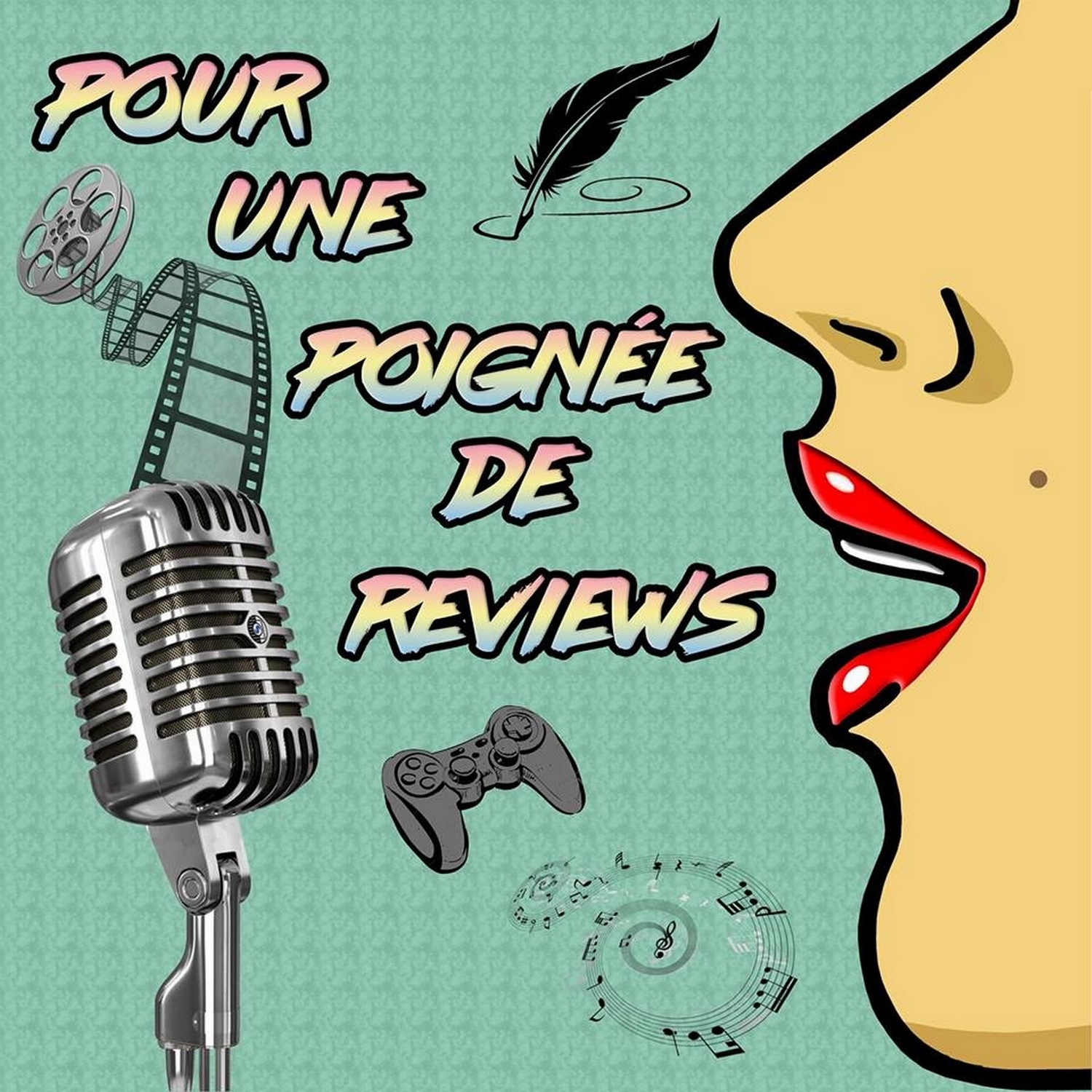 Et voici la suite de la saga The Purge ! Le premier film avait plutôt plu à la majorité, le deuxième en avait convaincu beaucoup, quid du troisième et du quatrième film de cette saga ?
Par manque de disponibilité nous sommes beaucoup moins nombreux cette semaine, mais nous reviendrons en force !
Geekeries :
Renaud : Game of Throne (série tv), Avengers Endgame (ciné)
Charles : Avengers Endgame (ciné), Seven Wonders Duel (jeu société), Spiderman PS4 (jeux vidéo) et... Ah ben non il veut pas en parler !
Rémi : J'ai voulu jouer à des jeux vidéos... mais en fait non.
L'émission commence "réellement" à partir de 18:03 pour parler dans un premier temps de The Purge 3 !
Musique d'ouverture : Become Wrath - Dance with the dead
Musique de transition : Big Hands - Les Tambours du Bronx
Musique de clôture : Helter Skelter - The Beatles
Pour nous contacter :
-Twitter @P1P2R
-Facebook P1P2R
Retrouvez nous tous les lundi soir ici sur le Discord de STPNL et P1P2R : discord.gg/3xNYGeR ! <3