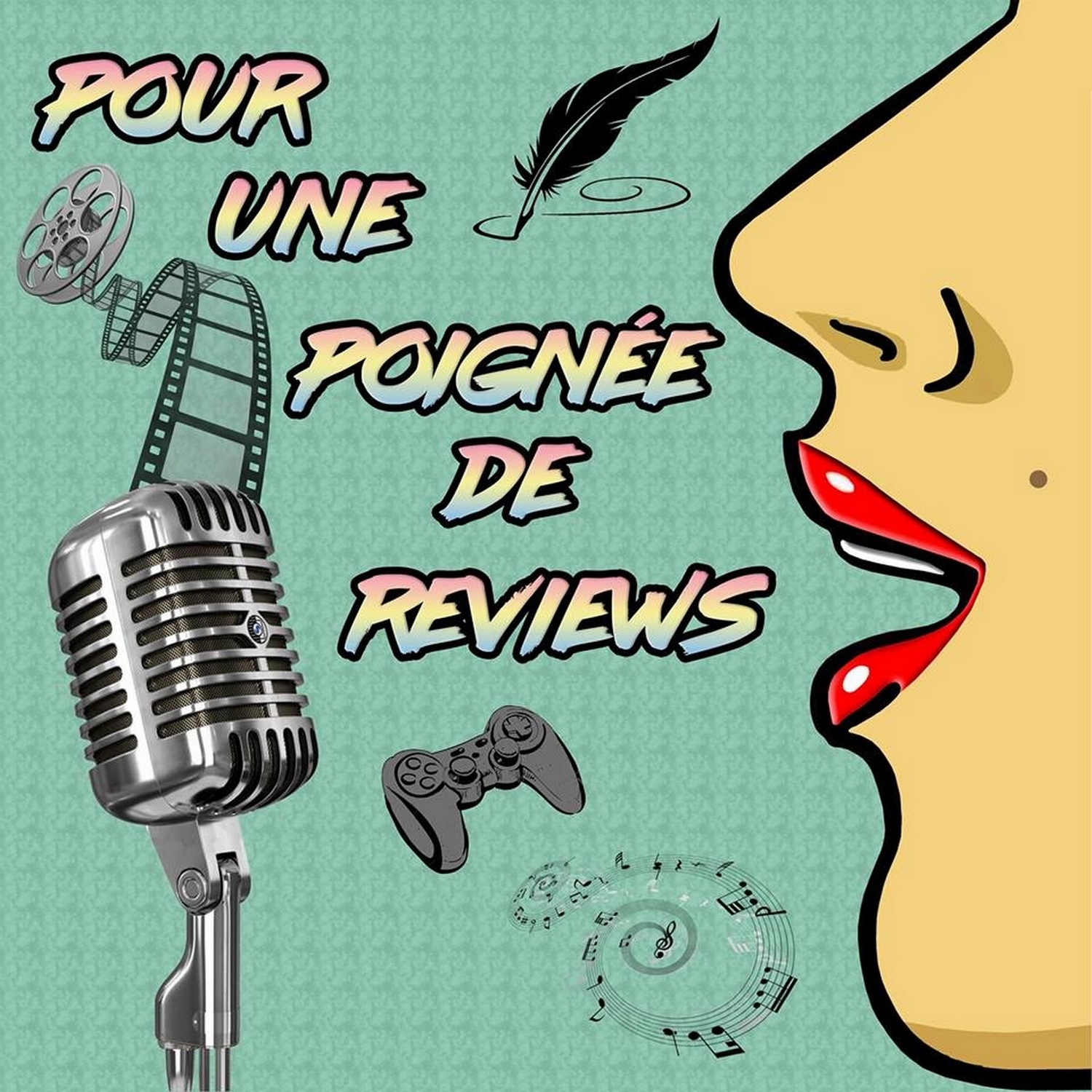 Les geekeries :
-Thierry : Shadow of the beast (jeux vidéo); Raven Lordess (cosplayeuse) que vous pouvez retrouver ici : https://www.facebook.com/ravenlordess/ ou ici : https://twitter.com/Ravenlordess
-Matou : les trailers de Star Trek Discovery, Star Trek Picard, The Expanse et Star Wars 9
-Renaud : Le pont de la rivière Kwaï (livre); IT chapter 2 (cinéma); Ad Astra (cinéma)
-Rémi : La Planète des Singes (série TV)
Et nous commençons à parler du Voyage de Chihiro à partir de 00:16:48
Le Voyage de Chihiro est un film complexe à comprendre mais pourtant rempli de poésie et de philosophie.
Musique d'intro : KAO=S - Ogre Of The Cherry Tree
Musique de fin : Tegan and Sara - Walking with a ghost
Dans cette émission vous pouvez entendre un extrait de La Librairie Yokaï, un podcast dont je vous recommande chaudement l'écoute si le sujet vous intéresse :)
Doc m'a expliqué après enregistrement que ce qu'il pense du dragon est en fait erroné car :
"A revoir les designs du dragons c'est simplement qu'il a fait s'arrêter la fourrure plus haut que j'en ai l'habitude. Du coup le dragon est une déité le plus souvent associé à l'eau, ce qui tombe plutôt bien vu le contexte de l'anime :) "
Retrouvez nous sur Discord : https://discord.gg/3xNYGeR en live un lundi soir sur deux !
Toutes les émissions sont disponibles ici : https://p1p2r.podbean.com/
P1P2R : https://www.facebook.com/P1P2R et sur Twitter : @P1P2R1
STPNL : https://www.facebook.com/nulstrek et sur Twitter : @STPourLesNuls et sur Instagram : @star_trek_pln
ECRIVEZ-NOUS ! startrekpourlesnuls@gmail.com